Skip to Content
Bi-Annual Dental Cleanings
Bi-Annual Dental Cleanings in San Antonio, TX
C. Roger Macias DDS & Alexis Pelekanos DDS recommend at the least, bi-annual dental cleanings in San Antonio, TX. It's important that patients visit the dentist at least once every six months to maintain proper oral health and prevent cavities. Consistent dental appointments are a vital part of any dental hygiene routine. Checkups allow our dentists to examine and monitor your oral health and look for inflammation, disease, or decay. If there is a problem, we can treat it early and prevent further complications. At our dental office, we believe preventative care is essential to preventing the need for costly restorative and emergency procedures. We seek to sustain and restore optimal oral health through consistent cleaning appointments and diagnostic work.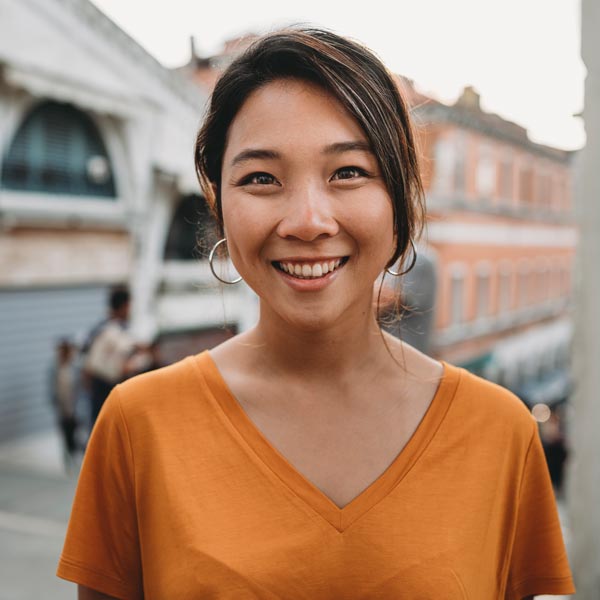 Maintain a Bright, Healthy Smile
Our dentists do everything we can to protect your teeth, prevent cavities, and keep your smile looking its best. We provide effective and affordable care for patients of all ages. Schedule bi-annual screenings to maintain healthy teeth and gums and achieve a cleaner mouth. Cleaning stains in hard-to-reach places such as between the teeth, under grooves, and behind gums helps ensure a healthy smile. We'll help you achieve a fresh, clean mouth and prevent bad breath. Our professional prophylaxis cleanings prevent cavities and gum disease by eliminating mineral deposits and buildup. We'll remove plaque buildup with a deep cleaning to restore your best smile.
The Importance of Routine Dentist Appointments
Scheduling routine dentist appointments does more for your teeth than keeping them bright and shiny. During your regular exams, we'll renew your oral health and assist you in preventing cavities and gum disease. We'll conduct important procedures such as oral cancer screenings, screening the health of your teeth and jaws, and provide professional guidance for maintaining proper dental care. Our dentists will monitor your oral health and check for signs of underlying health issues. We detect and treat problems early to prevent costly complications. We recommend that all our patients visit the dentist at least once every six months in addition to maintaining a consistent oral hygiene routine.