Skip to Content
TMJ BOTOX Treatment
At the office of C. Roger Macias DDS and Alexis Pelekanos DDS, we offer Botox and Dermal Filler Dental Treatments. TMJ BOTOX treatment is non-surgical procedure performed in our dental office that takes just a few minutes. Do you suffer from Bruxism (teeth grinding) or another TMJ condition? Botox may be a good option for you. BOTOX injections often provide substantial relief, while reducing the ability of facial muscles to engage in problematic, excessive grinding and hyperactive activity. An injection of BOTOX above the upper lip can also reduce the lifting action of the lip muscles, thus reducing the display of gum tissues. Treatments provide patients with a more aesthetic, functional, and beautiful smile.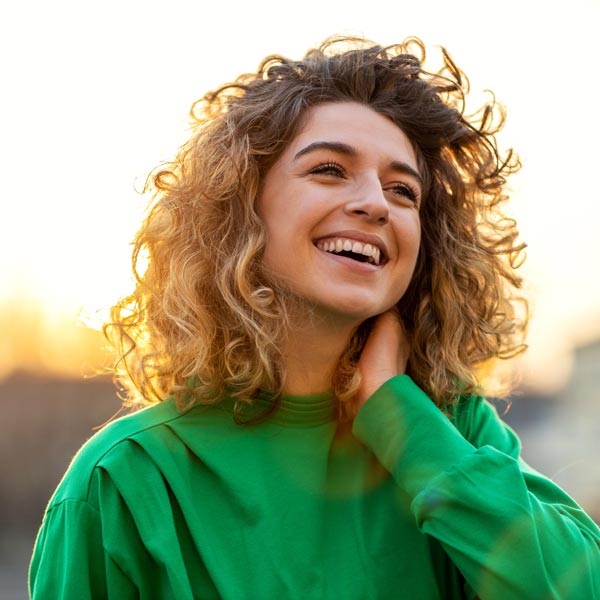 What Are Dermal Fillers?
Dermal Fillers can offer a variety of benefits. They can prevent and alleviate a common inflammatory condition affecting the corners of the mouth called Angular Cheilitis. Fillers can also help to diminish the appearance of noticeable black triangles between your teeth and help with Lip asymmetries.
Rejuvenate your look Today!
Are you looking to rejuvenate your appearance and achieve a more youthful look? Well, you're in luck. At our aesthetic clinic in C. Roger Macias DDS & Alexis Pelekanos DDS, we offer a range of advanced treatments using Botox and dermal fillers. We understand the importance of feeling confident in your skin, which is why we support our patients in reaching their aesthetic goals. Botox is an effective solution for reducing the appearance of wrinkles and fine lines, while dermal fillers can restore lost volume and enhance facial contours. However, it's crucial to remember that these procedures may not be suitable for everyone. If you're interested in enhancing your natural beauty, give us a call today. We'll schedule a consultation to discuss your desires and evaluate your specific needs, ensuring that Botox and dermal fillers are safe and appropriate for you. Rediscover a more youthful, radiant version of yourself – start your journey today!