Skip to Content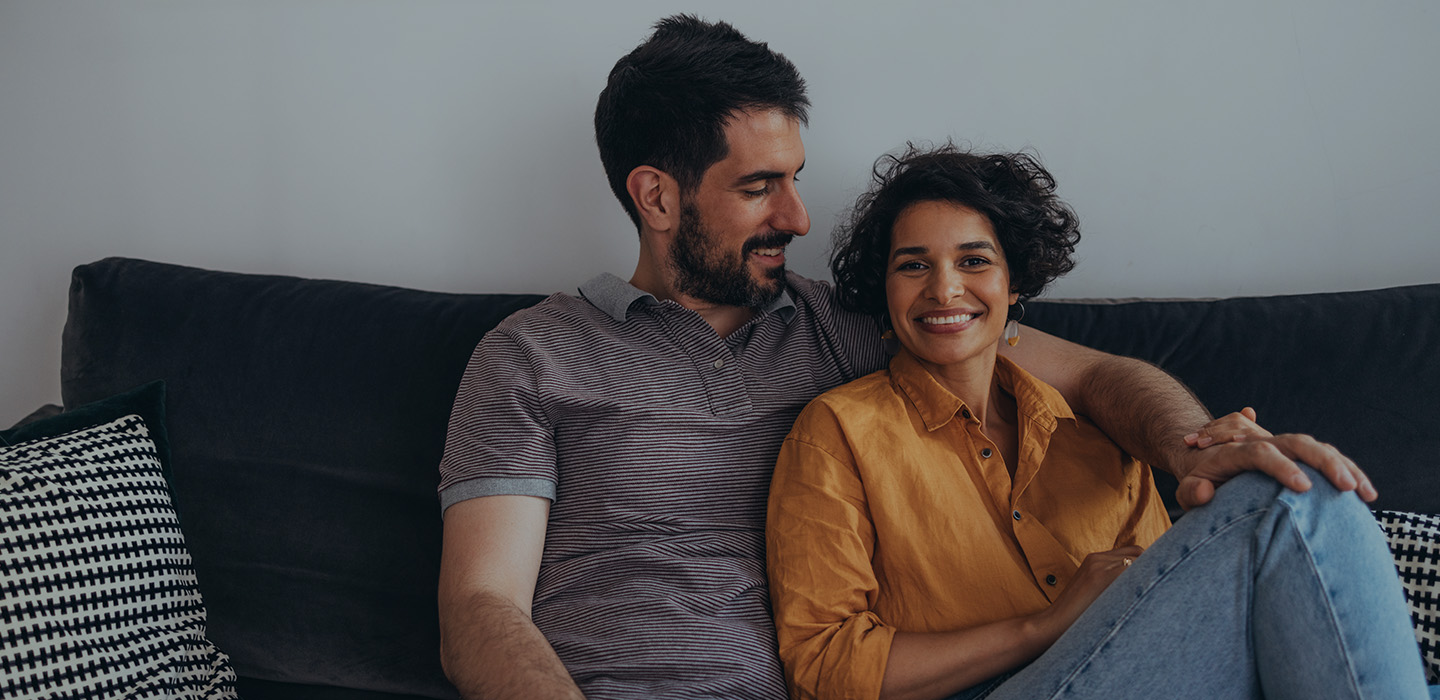 Experienced Aesthetic and Restorative Dentists in
San Antonio, TX
Innovative Dental Solutions and Technology
Our dentists provide preventative care and precise dental procedures with personalized plans. We use the latest cutting-edge technology and up-to-date operational practices to provide comfortable, high-quality dental treatments. We can replace missing teeth, correct your bite, conceal imperfections, and whiten stained teeth to help you achieve the smile you've always wanted. Our precise dental procedures help manage tooth decay, relieve discomfort, and promote faster healing. We provide innovative treatments, including laser dentistry, fillings, X-rays, and dental bonding. Our quality dental care includes the following: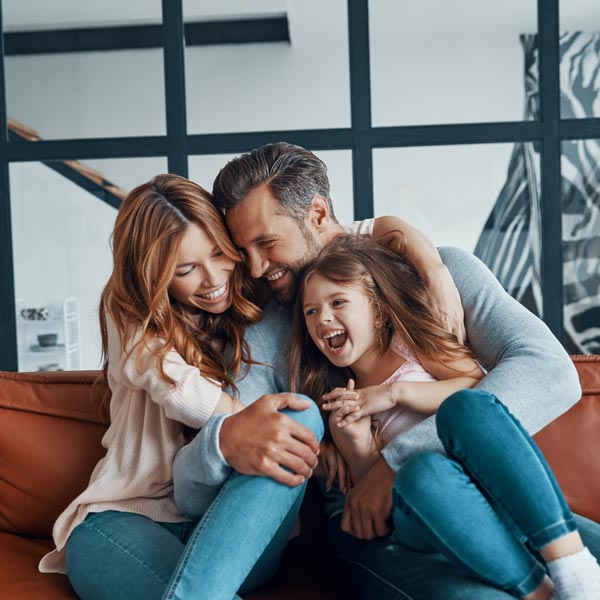 Making Dental Care Possible
At the office of Drs. Macias and Pelekanos, we are trusted and experienced Aesthetic and Restorative Dentists in San Antonio, TX. We offer affordable dental care, including restorative, cosmetic procedures and sleep disordered breathing. Our dentists help patients smile confidently. They work with you to meet your dental care needs. We provide exceptional dental treatment and patient education for adults, teens, and children. We help patients of every age enjoy healthy, functional smiles. Our office is family-friendly and accommodating. We welcome every patient in a warm, friendly environment to help them feel as comfortable as possible. We strive to offer attainable, high-quality dental care to every patient. Our trusted, experienced dentist can help you achieve a beautiful smile.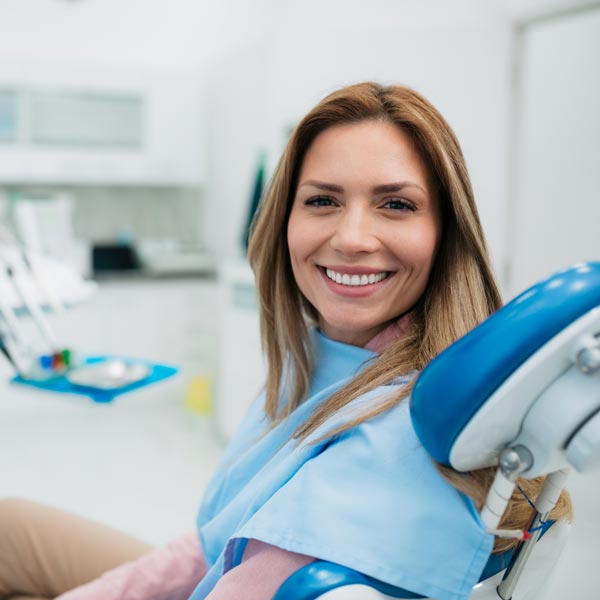 Affordable, Comprehensive, and Customized Dental Care
We do everything we can to provide attainable and affordable dental care so every patient can move forward with the treatment they need. We do everything we can to make oral health care possible for every patient. We accept dental insurance and offer reasonable payment options to help your family afford your needed care. Receive routine cleaning appointments and essential dental procedures to improve your oral health. We offer comprehensive dental care from a kind, friendly staff. Our experienced dentists are compassionate, respectful, and professional. We do our best to exceed expectations, help patients feel at ease, and produce beautiful results.
Testimonials
This dental office is absolutely phenomenal. I have had my front teeth bonded 3-4 times by 3-4 different dentists and they all bust off after a month or so. Dr Macias confidentially fixed my teeth and I have never been happier. I truly cannot believe how beautiful my teeth are. Thank you SO MUCH Dr. Macias and everyone in your office. Can't wait to come back for cleanings and check ups. You guys are truly amazing.
My family has been going here for years, and Dr. Macias and his staff are the only ones I trust with my teeth. On top of high quality dental care, everyone here works to make a friendly, familiar environment, from getting you at the door to taking to you casually about your life to making sure you have the same hygienist whenever possible so there's always a familiar face helping you! In what seem like no time at all, this office will become a friendly and welcoming place, even for more unpleasant dental work. Dr. Macias and his staff have earned their good reputation!
My family and I really like this place. We have been patients here for a good number of years, and all the staff have treated us very well! They take the time to greet us, conversate with us, catch up on how we are doing and the things going on in our lives. They are like extended family Lol! They work very professionally, ensure great customer satisfaction, and practice great cleanliness. We will definitely be patients here for a very long time.
My wife and I have been going to Dr. Macias dental office for over 20 years and his staff is the best and we consider Dr. Macias and his staff family. The staff are professional and most of all very patient when it comes to working on my teeth.
What a wonderful experience I had in Dr. Macias office. He is kind, considerate, amusing and a real gentleman. His staff reflects his style as well. He could easily have gone a much more expensive route with my condition but did the most efficient and effective treatment he could.
C. Roger Macias DDS & Alexis Pelekanos DDS
Address
21 Spurs Ln #130
San Antonio, TX 78240
Phone
210-614-2020
Hours of Operation
Monday: 8:30 AM – 5:00 PM
Tuesday: 7:30 AM – 2:30 PM
Wednesday: 8:30 AM – 5:00 PM
Thursday: 7:30 AM – 2:30 PM
Friday: 7:30 AM – 11:00 PM
21 Spurs Ln #130, San Antonio, TX 78240, USA