Skip to Content
Dental Care for New Patients in San Antonio, TX
C. Roger Macias DDS & Alexis Pelekanos DDS are accepting new patients in San Antonio, TX. We offer affordable, individualized dental care for patients of all ages. We do our best to ensure your health and safety by providing the best quality care. Our team uses only the latest technology, techniques, and practices for the utmost comfort and convenience for our patients. When you make your first appointment with us, our friendly staff will welcome you with a smile and help you feel comfortable in our office. We'll answer your question, address your questions, and provide you with the professional dental care you need.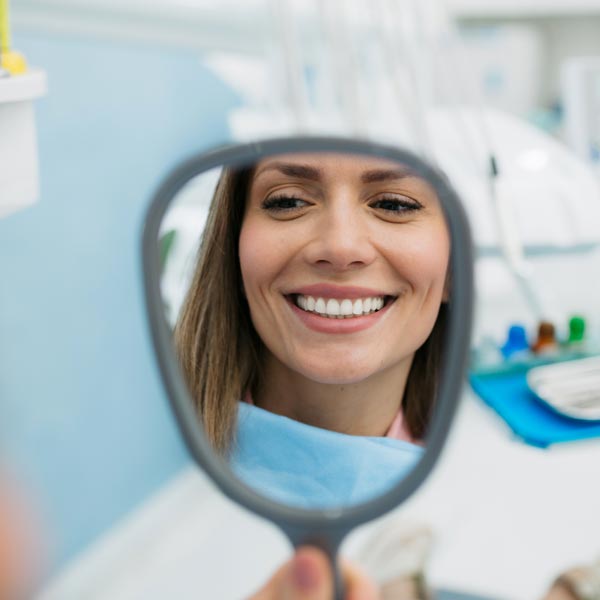 Get a Treatment Plan Personal to You
We offer personalized treatment plans for every patient based on their individual needs, goals, and oral health. We strive to help all our patients achieve beautiful and functional smiles. Before you start your first appointment, our dentist will review your medical records to get to know more about you. Provide this essential information to your new dentist by completing our new patient forms. Be sure to fill out your paperwork completely. Your medical and dental health history allows us to deliver quality, individualized care. To move forward with your personalized treatment plan, start with the following:
How Our Dentists Can Help
Our dentists treat and assist every patient with friendly, professional dental services. We help you maintain your best smile with personalized treatment for individuals and families. During your first appointment, we'll conduct a complete dental exam to check on your oral health and take X-rays to ensure quality care. We'll also provide professional teeth cleaning to keep your smile bright and healthy. Our dentist will answer your questions and address your concerns. We'll discuss your options and deliver quality treatment. After your first appointment, we'll schedule you for bi-annual checkups to maintain your best smile.