Skip to Content
Same-Day Emergency Dentistry in San Antonio, TX
Although we never wish emergencies for anyone, our office is available for emergent care. When accidents happen, there's no need to suffer through a stressful waiting period. Our dentist may be able to take care of the problem as soon as possible. We'll examine your mouth and provide the treatment you need to renew your healthy smile. We offer immediate solutions for dental problems. Our emergency dental treatments save teeth, eliminate discomfort, and prevent complications. If you are suffering and experiencing severe or abnormal symptoms, don't ignore your discomfort.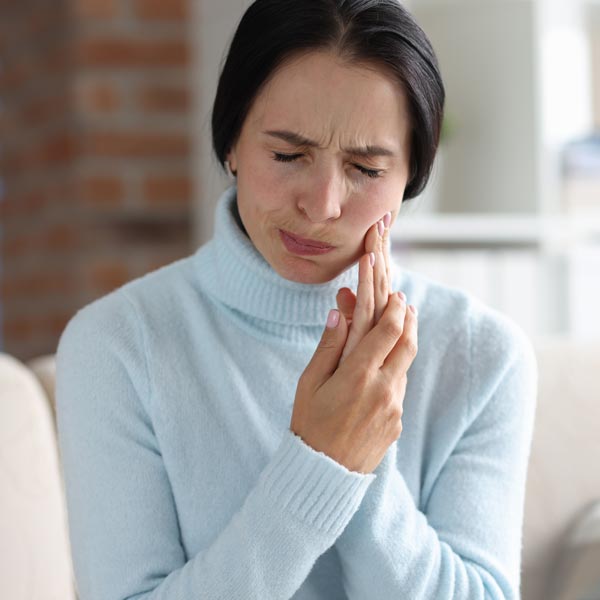 Get the Care You Need Without the Wait
When accidents happen, our dentists and our referring doctors who we work closely with, are ready and available to help relieve discomfort. We will attempt to restore the function of your teeth with restorative procedures that relieve symptoms and help preserve your natural smile. We offer several treatments and solutions for common dental emergencies, including antibiotic treatment, crown evaluation and replacement, fillings, implants, irrigation, and splinting. Schedule an appointment with us to receive urgent dental care if you have any of the following dental problems:
Broken crowns
Broken teeth
Exposed nerves
Infections
Injuries
Missing fillings
Missing teeth
Swollen jaw or mouth
Swollen or bleeding gums
Toothaches
Urgent Assistance From a Compassionate Dentist
There may be no need to wait and suffer when you have painful symptoms. Contact our office to get immediate assistance. We can evaluate and assist you with toothaches to infections and missing teeth. Our dentists offer accommodating, compassionate assistance even outside usual business hours. We're here to help you smile confidently again. We do everything we can to save your natural teeth and restore a healthy smile. Whether you're experiencing unexplained bleeding, inflammation, or acute sensitivity, we'll find the source of the problem and assist you in treating it right away. When you come in for an urgent appointment, we'll address your concerns and relieve your discomfort as soon as possible.
Schedule an Appointment With C. Roger Macias DDS & Alexis Pelekanos DDS Today